Course Overview
Anyone who collaborates on a team needs to be adept at dispute resolution.
The Resolving Problems Training Course teaches people in an organization how to handle conflicts at work. Additionally, it will assist you in creating a shared understanding and framework for resolving difficult circumstances. Everyone's professional development objectives should include learning how to resolve interpersonal disagreement because it may be highly empowering.
Following the extensive study, the course will emphasize the Win-Win Approach while utilizing the three essential conflict resolution skills of negotiation, assertiveness, and persuasion.
With the use of these abilities, course participants will be able to create conflict resolution plans for promptly and successfully identifying, resolving, and avoiding disputes with others. Additionally, develop crucial abilities like negotiation and compromise.
It will also be a priority to identify the problem's underlying cause. In the end, you will comprehend the significance of forgiving others, developing anger management skills, and diffusing difficult circumstances.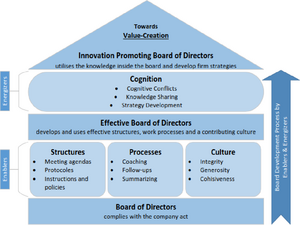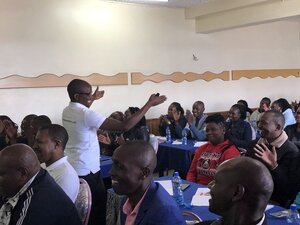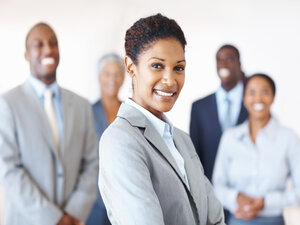 Course  Objectives
Learn everything there is to know about the types, causes, and origins of the conflict.
Understand each of the six steps in the resolution of disputes.
Recognize the five primary methods for resolving disputes.
Learn how to use conflict resolution techniques.
Learn how to spot conflict and stop it before it gets out of hand by utilizing several aspects of the conflict resolution process.
Create conversational aids like agreement framing and open questions.
Learn effective methods for controlling your anger and stress.
Management & Supervisory Training Highlights
Course Outline
Lesson 1: Is Conflict Always Bad?
Welcome
What Does Conflict Mean to Us?
What Causes Conflict
Lesson 2: Understanding Your Response to Conflict in Reflection
Profile of the Learning Dimension
The Conflict Mode Instrument by Thomas-Kilmann (TKI)
Lesson 3: What Causes Conflict?
Filters from Wince to Scream
Conflict and Feelings
Lesson 4: How Managers Can Fuel Conflict
Micromanagement
Poor comprehension
Uncertain Expectations
Having lax standards
Lesson 5: Resolving Conflict with Others
Setting up a meeting and planning it
Conducting a Mediation Session
Discussion of a Resolution
Lesson 6: When You Are Involved in Conflict
Conflict Mapping
Possessing a Balanced Point of View Overcoming Reluctance to Meet Doing So During the Meeting
Lesson 7: Implementing Agreements
Attending Follow-Up Meetings
Lesson 8: Making Reflections
Who Should Attend
Senior marketing directors or managers
Relationship managers and
Customer relationship managers
Professionals in customer service, supervisors,
Team leaders, and managers
Sales experts, salespeople, and sales analysts
Entrepreneurs and founders of startups
Trainers Available for:
In-House Trainings
Online Training
2 Hours Crush Program
Half  Day Program
One Day Program
Two Days Full Program
Training Techniques
Power point Presentations
Engaging conversations
Case studies
Exercises in solving problems
Focus Group Conversations
Games in Management
Skits and modeling the part