Course Overview
The Corporate Governance Program gives executives and professionals who presently serve on corporate boards or are interested in doing so the information they need to flourish in their roles as stewards of shareholders who support the creation of long-term and sustainable wealth.
This program mixes academic research with a profound awareness of the evolving difficulties that boardrooms face by drawing on thought leadership from internationally renowned specialists at Columbia Business School and outstanding practicing directors.
The program has a special feature: a series of panel discussions solely devoted to hot topics in corporate governance, like CEO succession plans, shareholder activism, the disruptive effects of technology and cyber risk, and corporate social responsibility. Interactions between program participants and top US directors are facilitated by a Columbia Business School moderator.
This interactive curriculum is essential for both experienced and aspiring corporate directors and chief executives since it is fast-paced, dynamic, and practical. Attendees have the chance to share their own best practices while also gaining helpful advice from other board members. Participants leave this program with fresh perspectives and the refined skill set necessary to serve effectively, regardless of whether they are seasoned directors or newcomers to the boardroom.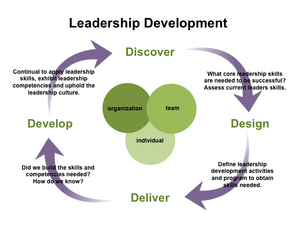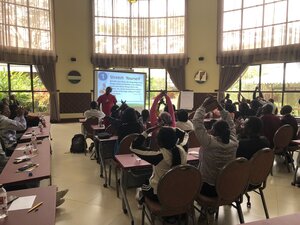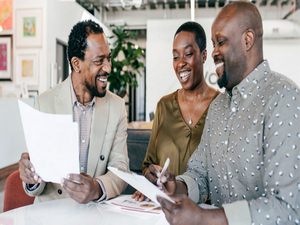 Course  Outcomes
Many organizations undervalue the value of board members. In order to ensure good performance and value generation in the long and near term, our Corporate Governance Program provides prospective and current board members and directors with the insights they need.
A series of action-packed talks regarding hot-button topics that boardrooms are facing are combined in an innovative way by the program with the best aspects of cutting-edge classroom instruction.
Participants obtain the knowledge they need to assure good performance over the long and short terms in the classroom from world-renowned Columbia Business School faculty and guest speakers, including:
using financial figures to understand value creation
utilizing cash to carry out the business's strategy
lowering financial reporting risks as an audit committee member
reducing the risk of legal action for both you and your business
encouraging the CEO to produce long-term, sustainable value in his or her capacity as a pay committee member
preparing for the CEO's replacement
Compare to the top corporate governance practices
putting best practices for early-stage and private boards into practice
Participants engage in conversation with top US directors at roundtables during the panel talks about new issues affecting the boardroom, such as:
prepared for and anticipating the next activist challenge
raising awareness among the board of disruptive technology and business models
utilizing diversity and inclusion to add value over the long run
Optional Bonus Sessions for Aspiring Students as a Special Feature
Governance and Board Development Training Highlights
Course Outline
The academic lectures include case studies that simulate real-world situations and interactive exercises. Examples of session names are:
determining management pay
The Board's Stewardship Function
Early-Stage and Private Boards
Understanding the Board's Oversight Function
The Best Performance from Your Investment Banker
Participants profile
This course is perfect for:
Members of the current boards of US public firms
members of foreign firms' boards
Members of private, family-owned, or nonprofit boards of directors, despite these firms may not be subject to the specific restrictions that apply to public businesses
Directors wishing to gain the necessary expertise to join business and nonprofit boards
Who Should Attend
Senior marketing directors or managers
Relationship managers and
Customer relationship managers
Professionals in customer service, supervisors,
Team leaders, and managers
Sales experts, salespeople, and sales analysts
Entrepreneurs and founders of startups
Trainers Available for:
In-House Trainings
Online Training
2 Hours Crush Program
Half  Day Program
One Day Program
Two Days Full Program
Training Techniques
Power point Presentations
Engaging conversations
Case studies
Exercises in solving problems
Focus Group Conversations
Games in Management
Skits and modeling the part