Course Overview
Good customer service means building relationships with your customers that is having a quick turn-around time for service requests, responding to all customer feedback, whether favorable or unfavorable, having self-service assistance materials, and an easy way to contact support.
Characteristics of good customer service.
Customers are constantly looking for quick fixes. This means that your team must prioritize efficiency and create a workflow that integrates various support activities.
To handle and automate a variety of support jobs, take into consideration using a help desk platform.
Customers should utilize the self-service tools offered by your company when they want to solve their own service-related issues. A knowledge base is one of the most popular self-service tools.
For instance. Customers can get answers to frequent user problems on FAQ pages and categorized support articles in knowledge bases. Self-service technologies like these are advantages when offering high-quality customer support because more customers desire to handle problems on their own.
·         Emotional Intelligence
Emotional intelligence aids in defusing challenging client interactions, this talent is extremely valuable in customer service positions.
Every company encounters a dissatisfied or angry customer, but the greatest customer service departments are able to defuse the situation and avoid possible turnover.
·         Creative Problem Solving
The top customer service groups ultimately resolve their clients' issues. They are tenacious and committed to seeing that their clients' objectives are met. This frequently calls for agents to exercise their creativity and develop original responses to consumer problems. As you'll see in the instances that follow, providing outstanding customer service occasionally entails coming up with a solution that deviates from standard business procedure.
·         Customer Feedback Collection and Analysis
According to the type of business you're running, good customer service will seem different because customer needs vary from industry to industry. The top customer service teams employ tools for gathering customer feedback to pinpoint the unique demands of their clientele and design specialized solutions for them.
Reach out to your customers through surveys and interviews to acquire their viewpoint on your company rather than assuming you already know what they want. Your team will be able to find fresh ways to improve your products and the consumer experience with the aid of these technologies.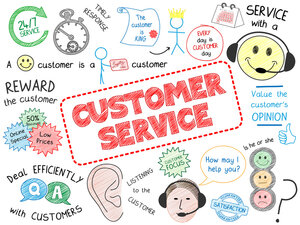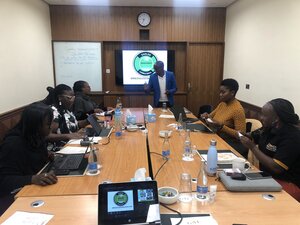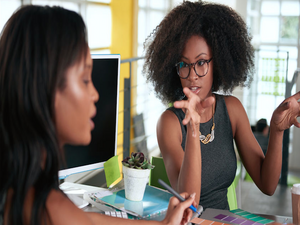 Course  Objectives
Learn the value of providing excellent customer service and how it affects your company.
Recognize the critical impact that psychology plays in offering exceptional customer service.
Make good connections and assume accountability for your client's experiences.
Engage with consumers and pay attention to both spoken and non-spoken indications.
By relating to and empathizing with your customers, you can create enduring relationships.
By attending to their requirements, identify and fix client issues.
Offer customers products and services that go above and beyond their expectations.
Organizational advantages
After successfully completing the Customer Service Excellence Course, participants contribute to their organization in the following ways:
The company will be able to keep clients for a long time, which will lower the cost of customer acquisition.
Customers that receive exceptional service are more likely to refer the company to others, which promotes business growth.
Businesses can get a competitive advantage in their sector by providing excellent customer service.
Staff who have received the most recent training and resources are more empowered and motivated. They are able to create stronger bonds with their clients, which is advantageous to both the client and the staff.
Increased sales will help the company become more profitable.
Create a favorable brand and reputation in the marketplace as a company that values its customers.
 Personal advantages
Participants will gain the following benefits personally after completing the Customer Service Excellence training course:
Sales agents who have greater knowledge and skills typically handle challenging situations in a much more professional manner. This gives them more power and inspires them to work harder.
boosting the spirits of the sales staff because they will be more productive because they will be better prepared
improved listening and communication abilities
acquiring a growing range of customer service abilities that will help them advance their careers
Participants will be better equipped to meet their goals on schedule by developing an emotional connection and empathy with their consumers.
Customer Service Training Highlights
Course Outline
Why should I care about customer service?
Why businesses lose clients
What is the value of a customer?
Providing outstanding client service
Red flag phrases
What clients desire
Developing a relationship with your customers
Addressing grievances and resolving client issues
Employing persuasive communication techniques with clients
Dealing with challenging clients
Who Should Attend
Senior marketing directors or managers
Relationship managers and
Customer relationship managers
Professionals in customer service, supervisors,
Team leaders, and managers
Sales experts, salespeople, and sales analysts
Entrepreneurs and founders of startups
Trainers Available for:
In-House Trainings
Online Training
2 Hours Crush Program
Half  Day Program
One Day Program
Two Days Full Program
Training Techniques
Power point Presentations
Engaging conversations
Case studies
Exercises in solving problems
Focus Group Conversations
Games in Management
Skits and modeling the part