Course Overview
Utilizing a special method that integrates the mind, body, and self-awareness. The Heroes Team Building Program will make your office a tranquil haven and boost output.
By fusing aspects from several worlds, the Heroes Program offers a novel approach to personal development. From leadership to peak performance and flow state psychology, from team building to energy movement, from mindfulness to storytelling. Activities are designed in a special way to open a doorway to a deeper level of consciousness where human transformation can occur ten times more quickly and efficiently.
One of the goals of the Heroes Team Building Program is for participants to have peak episodes and become comfortable with their highest states of consciousness. Consequently, they were able to interact with people in daily life. Specifically, longitudinal there is currently minimal reason for doubt based on study among adults in general as well as studies specifically targeting managers and athletes. People who access these states more frequently in life tend to do better at work and in sports. They are also more likely to make empathic choices and to live self-actualized and fulfilling lives.
Participants in this thrilling excursion will take part in a journey that is incredibly experiential. Its program is distinctive, including the soundtracks, exercises, and debriefs. The mind-body link will ultimately be involved, and it will have a good impact on both the conscious and unconscious mind.
Corporate Heroes don't only study theory; they put it into practice. The majority of available team building activities just provide participants' minds more notions and ideas.
Team Building Venues per Regions & Counties in Kenya
Course Objectives
Learn
Only the theoretical underpinnings of this program are important. To encourage action and personal transformation both during and after the course, participants are given the Heroes Self-Assessment and worksheets.
Take care.
The Heroes Team Building Program emphasizes mindfulness. Participants move from knowledge to awareness by using guided visualizations and self-awareness exercises. While things we are aware of are still with us, things we know might be forgotten.
Embody
Heroes Training is an action-based curriculum, and our bodies are always used to carry out any action. Certain physical movement-based activities are intended to alter ingrained psycho-physiological habits and enhance performance.
Why  is Team building  important for your employees or Board Members
Celebrate Achievement
Onboarding new Employees
Navigating change together
Know one another
Improving Trust
Rekindle your staff morale
Reinforce team Work Spirit
Improve Communication 
Appreciate your employees
Improve employee engagement
Address attitude challenges
Communicating change
Breaking Barriers
Interdepartmental Networking 
Solving conflict
Course Outline
Morning: getting ready for the journey
The Hero's Journey as a model for personal growth
Utilizing the body as a stress reliever
What does emotion mean? How to handle it
Sharing exercise: characteristics, difficulties, and my hero's journey vision
goal-setting exercise using visualization
Exercise for shifting one's perspective from victimhood to intense ownership using "Locus of Control"
Walking the path in the afternoon
The 4 Types of Heroes Self-Assessment
Theory and application of the four stations of the heroic life Action-oriented mindfulness, mending relationships, willpower, vision, and leadership
Forming close bonds with others while on the hero's journey
Reaching a condition of peak performance
Physiological change: high-intensity exercise
Fostering self-acceptance and resilience
Deep guided meditation for subconscious mind power
Acknowledging my genuine self
Champions Team Building in Kenya

Champions Team Building in Kenya

  Champions Team Building in Kenya

Rejuvenate your team morale Team Building Venues in Kenya, Team Building Packages. Our outdoor  Team Building Venues, Trainers, Hotels, Trainers, Venues and ,Companies,Training, Hotels, Places, activities, Gardens the best full of fun, educative and refreshing as your team will be empowered with both life skills and Business Skills. Eagles Consultants Packages to Various Hotels & Gardens are carefully selected putting Health of our clients first. With our NITA Team Building Packages, Our  facilitators will engage your foot solders with both Indoor & Outdoor Team Building Events & experiential Activities.
Champions Team Building in Kenya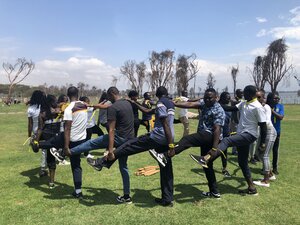 Champions Team Building in Kenya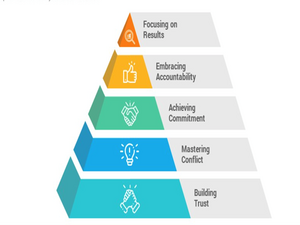 Champions Team Building in Kenya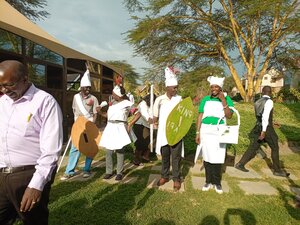 Team Building Venues in Kenya
Request a Quote Team Building Package around Naivasha
 Half days Team Building Training
 Full days Team Building Events
  Overnight Team Building Packages
 Conference & meeting ice-breaker games
 Affordable Team Building Hotels in Kenya
Team Building Trainers in Kenya
Team Building Hotels in Kenya
Outdoor Team Building in Kenya
Team Building programs
Adventure Team Building Packages
Team Building venues in Kenya
Staff Wellness Programme
Customer Service program
Team Building Training
Leadership & Management
Sales Training Programs
Sacco Training Programs
Corporate Governance
Personal Development Programs