Course Overview
The training course "Building Team Excellence" is specifically created to enable, equip, and empower your leadership excellence and propel you and your team to the next level of success!
"Excellence is the difference between being average and being exceptional." 'It is the ability to exceed expectations and continuously offer excellent quality,' he said. Leaders acquire influence and stand out from the crowd by cultivating habits of excellence. A firm attracts and retains consumers by establishing an outstanding culture.
"Excellence is not an act; it is a habit," Aristotle said. To establish a reputation for quality, you must give outcomes whenever they are requested. Inconsistent performers are neither trusted nor respected. Those who continually exhibit expertise, on the other hand, develop credibility, and their credibility paves the way for others.
This training course will emphasize:
The leader's role in the team
The importance of interpersonal connection abilities
The key aspects of a high-performing team Are role assignment and structure
Using effective engagement tactics to achieve team alignment
fostering collaborative innovation to improve performance
Inspiring and empowering your team to achieve success
Team Building Venues per Regions & Counties in Kenya
Course Objectives
Understand the leader's position in team situations as a facilitator of engagement, cooperation, innovation, trust, and empowerment.
Develop key team leadership behavioral characteristics in order to effectively lead a team.
Using active interpersonal relationship skills, you can build a high-performing team.
Identify and foster creativity in the team, resulting in talent growth.
Trust and empowerment are used to manage team performance.
Why  is Team building  important for your employees or Board Members
Celebrate Achievement
Onboarding new Employees
Navigating change together
Know one another
Improving Trust
Rekindle your staff morale
Reinforce team Work Spirit
Improve Communication 
Appreciate your employees
Improve employee engagement
Address attitude challenges
Communicating change
Breaking Barriers
Interdepartmental Networking 
Solving conflict
Course Outline
DAY 1: Empowering Team Dynamics Development
The Team Leadership Competition
A Successful Team's Sociology and Structure Creating a Powerful Self-coaching Program for Your Team
The Team Performance Curve in Action
How to Create an Empowering Team Dynamics
Identifying the Best Team Roles
DAY 2 Communication Engagement and Alignment
Structures of Team Communication
Active Listening Effective Interpersonal Communication
Influencing for Success
Vision Development and Communication
Managing Change in a Team
DAY 3: Improving Team Performance and Motivating Members
Setting Team Performance Management Objectives for Improved Performance
Within Teams, Motivation, and Reward
Active Conflict Resolution in Teams
Negotiation Techniques for Reaching Team Agreement
DAY 4: Creating a Culture of Team Innovation and Productivity
Putting Together a Team Problem Solving in a Changing Environment: Defining the Issue
Techniques for Solving Problems in Groups
Decision Making Based on Innovation and Creativity That Produces Proactive Results
DAY 5: Final Design and Simulation Environment
Team Development that is Empowered and Sharpened Empowering for Success
Team Delegation that Works
Creating a Proactive Action Plan for Team Mentoring and Coaching
Feedback for Better Performance
High Achievers Team Building
High Achievers Team Building=
High Achievers Team Building
Rejuvenate your team morale Team Building Venues in Kenya, Team Building Packages. Our outdoor  Team Building Venues, Trainers, Hotels, Trainers, Venues and ,Companies, Training, Hotels, Places, activities, Gardens the best full of fun, educative and refreshing as your team will be empowered with both life skills and Business Skills. Eagles Consultants Packages to Various Hotels & Gardens are carefully selected putting Health of our clients first. With our NITA Team Building Packages, Our  facilitators will engage your foot solders with both Indoor & Outdoor Team Building Events & experiential Activities.
High Achievers Team Building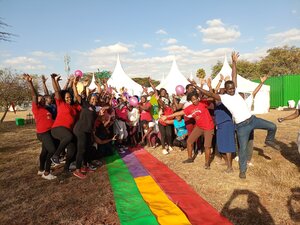 High Achievers Team Building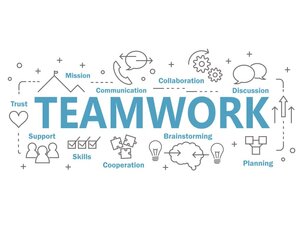 High Achievers Team Building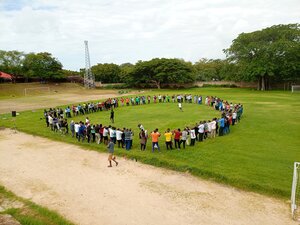 Team Building Venues in Kenya
Request a Quote Team Building Package around Naivasha
 Half days Team Building Training
 Full days Team Building Events
  Overnight Team Building Packages
 Conference & meeting ice-breaker games
 Affordable Team Building Hotels in Kenya
Team Building Trainers in Kenya
Team Building Hotels in Kenya
Outdoor Team Building in Kenya
Team Building programs
Adventure Team Building Packages
Team Building venues in Kenya
Staff Wellness Programme
Customer Service program
Team Building Training
Leadership & Management
Sales Training Programs
Sacco Training Programs
Corporate Governance
Personal Development Programs